Eckhard's website!
Here are some of the things I like to do.
Tanki
I like to play tanki.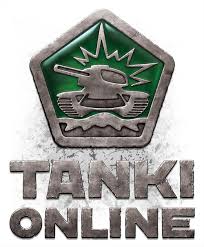 Click to play.
KFC
I like to eat KFC and junk food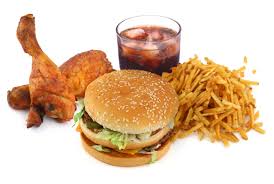 PS4
I like to play Playstation4.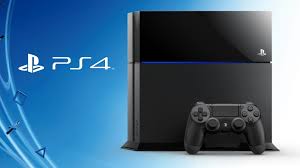 Foods.
Here is a list of good foods.Click Here.!
I like to do these to.
I like to play ps3 and lots of games on the computer like tank trouble.
If you like tank trouble,check this out. PLAY!